​
The 4G/BLE core of OKGO SmartBar integrates multiple functions, which is to let our customers smartly control and management their vehicles and other facilities.
​
Ground Project Signal Light
The OKGO Radar Sensor can greatly enhance the riders' safeness when riding.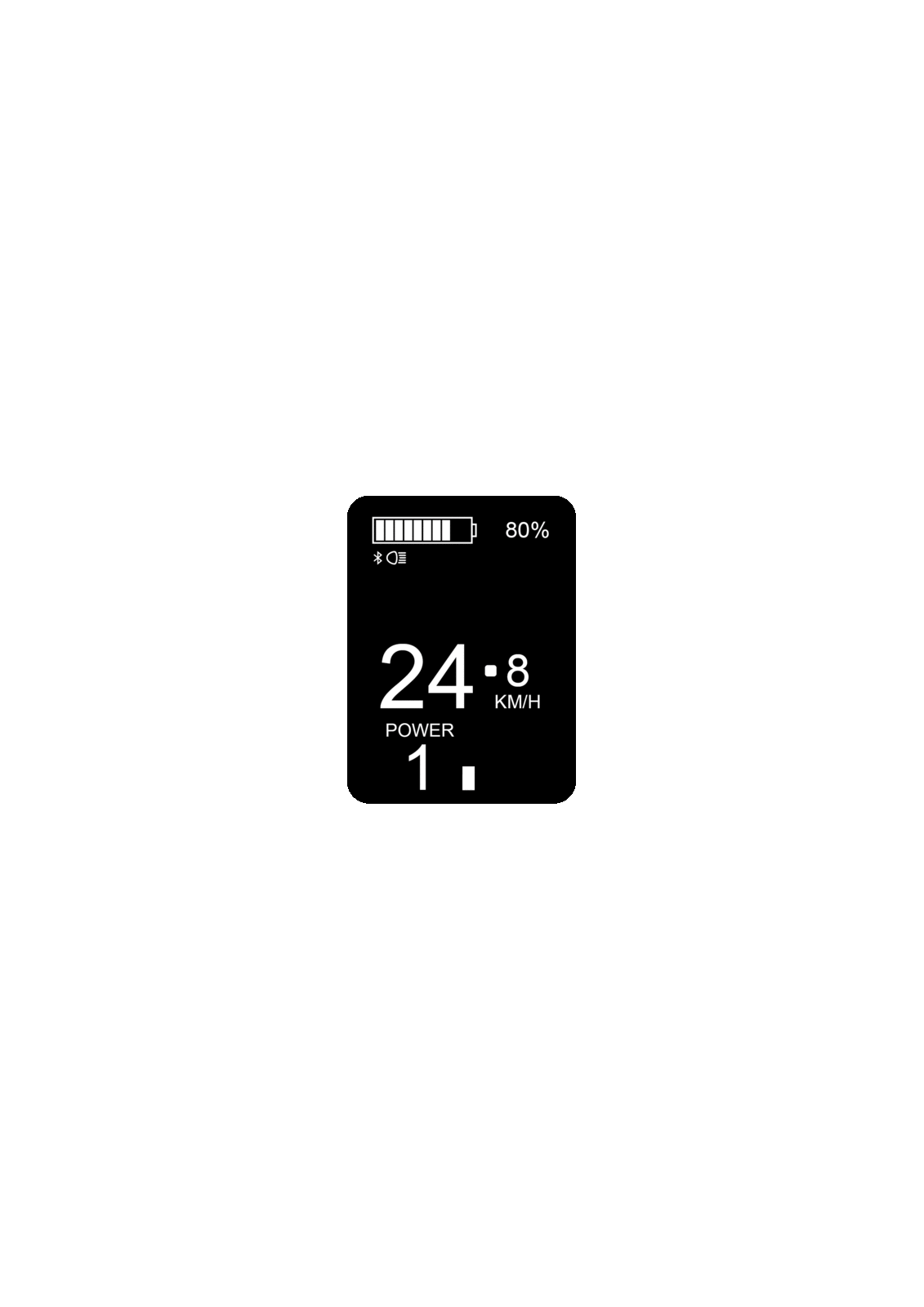 The UX Solutions For Users
The OKGO SmartBar is the future of riding experience. Our mission and vision is to provide all users a useful solution to boost their riding in the urban area.
Enjoy our evoluationary of system integration result, which is the OKGO SI Board and eSIM technology. You can experience from intellegent vehicle connection and powertrain control management, to directly generate the amazing performance of your bike.